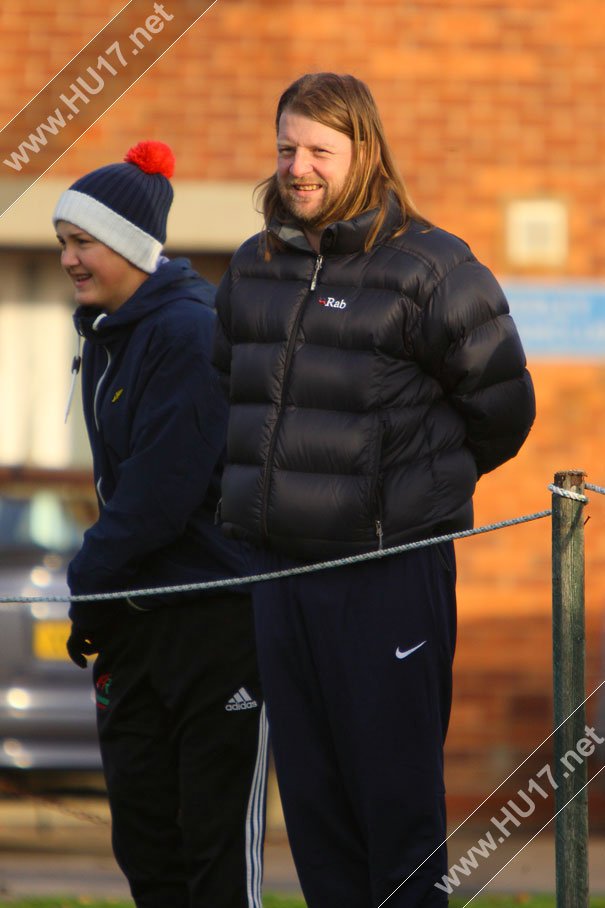 Pip Pearson the man who famously declared I Chanced My Arm For Town has refused to get involved in any chit chat ahead of the Beverley Town's Humber Premier League clash with Hodgsons FC.
Not normally known for his lack of something to say Pearson was spotted at the Queensgate Stadium in Bridlington on boxing day with other club officials.
Since his appointment as Commercial Manager Pearson has helped secure deals with Costa Coffee and NJW Joinery Services.
Sources close to Pearson tell a different story, they say he is very confident that Town will do the job and win the derby on Saturday.
However, when asked about how he felt Town would get on directly he simply said;
"We will do our talking on the pitch, so at this point I have no further comment."
Beverley Town and Hodgsons FC play on Saturday 29th December, at the Norwood Recreation Ground, kick off is 2pm.