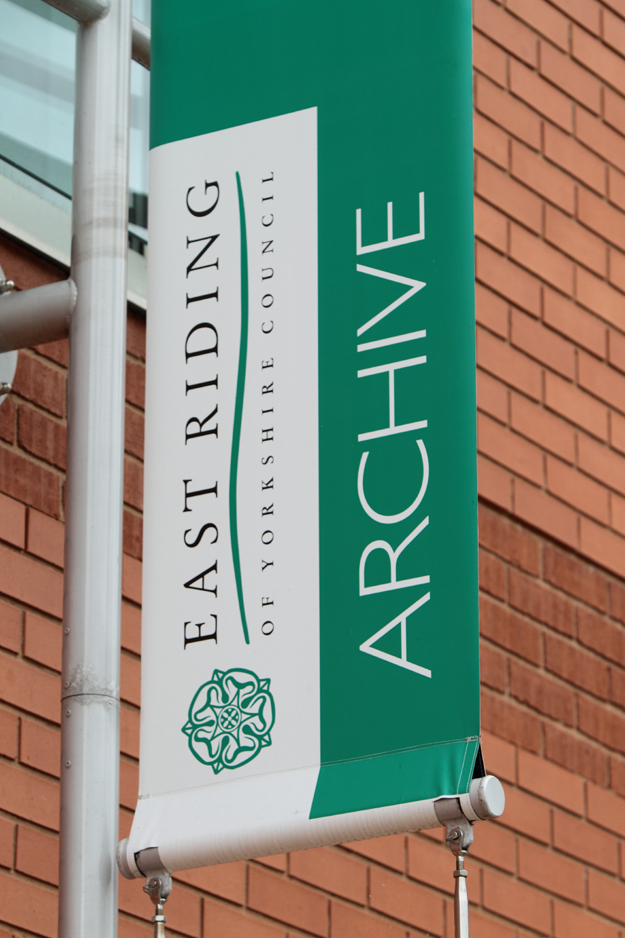 The latest café case mini display at Beverley's Treasure House has now opened.
Drawing on the South East Asia Museum collections in the University of Hull, the exhibition looks specifically at Thailand and the hierarchy of Theravada Buddhism, the Kingship and the People in the traditional Thai state.
Dr David Marchant, museums registrar at East Riding of Yorkshire Council, said: "The display is a colourful and fascinating collection of artefacts, which anyone who has visited Thailand or wants to learn more about that country will hopefully find enjoyable and informative."
The Treasure House display runs until the 28 March 2013.