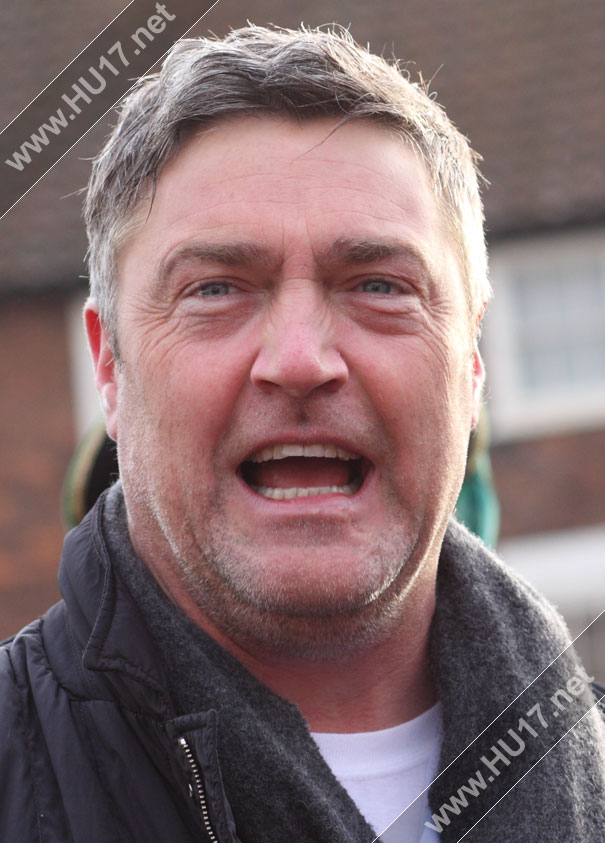 The team behind Beverley's brand new professional theatre, planned to open in 2013, has confirmed its name and unveiled its new identity. The not-for-profit company is the brainchild of the highly acclaimed actor, Vincent Regan. He has been working this year with a dedicated team of business and theatre professionals to bring his vision to reality.
The company, to be housed in the old chapel on Lord Roberts Road, considered a variety of names but finally chose ert, East Riding Theatre.
Fred Marketing, who designed the company's branding and logo, has been announced by the theatre as its first corporate partner and official marketing partner. Fred is supporting ert with marketing advice, communications and design.
Sue Kirkman, Director and project manager of East Riding Theatre, said: "We are delighted to officially confirm our new name and launch our identity. We believe it is simple, yet strong, and perfectly suits the approach to professional theatre that we intend to develop in Beverley. East Riding Theatre makes clear our status as a regional theatre, with a strong geographical identity, and we are already affectionately calling it 'ert."
Helen Davies, Director of Fred Marketing said: "We jumped at the chance to support the new theatre and are thrilled to be appointed as official marketing partner. This is a hugely ambitious project, but there is plenty of energy and enthusiasm within the team behind it and already so much has been achieved. Fred will be working with the team to drum up support from other businesses and individuals as well as eventually promoting their productions next year."
Anyone interested in pledging support to ert should email sues@kirkman.karoo.co.uk.