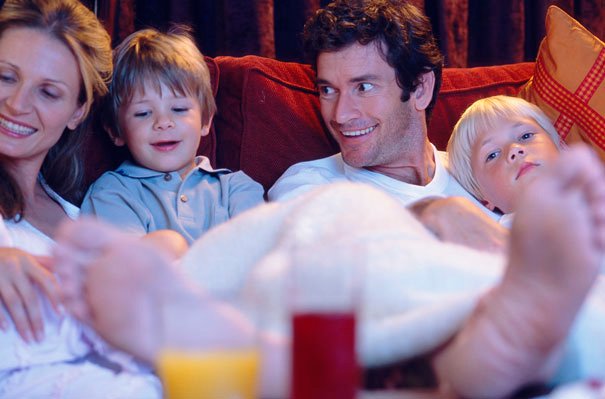 Local communications provider KC has this week begun offering the national TV service YouView to its customers.
YouView is a joint venture between the UK's largest broadcasters – including BBC and ITV – and national communications suppliers.
KC's YouView service, called KC TV, gives viewers more than 70 live TV and radio channels, a seven-day catch-up TV service and a huge library of on-demand shows and films.
As well as channels commonly seen on Freeview, access to Sky's NOWTV subscription film service and High Definition channels, KC TV also gives customers online TV services BBC iPlayer, ITV Player, 4oD and Demand 5 – including popular children's channel Milkshake – through their TV.
KC customers can add the service to their phone and broadband bundle for just £12 per month. A KC engineer will install the YouView box, which comes with a warranty and free updates so that customers can access new services as they become available. The engineer will also check in-home broadband wiring and make any improvements needed to achieve the fastest possible broadband speeds and a better TV viewing experience
Customers who add the service to their KC Home bundle will have their monthly broadband allowance tripled to 110GB, while those adding it to a Home Xtra bundle will benefit from unlimited downloads.
KC's Business and Consumer Director, Gary Young, said: "KC TV offers an exciting new way to watch TV, giving households the TV they want, when they want it.
"The biggest names in UK broadcasting have spent years developing the YouView service so that as well as offering a vast range of content, it's also very easy to use. Features like being able to search for programmes starring your favourite actor, and being able to pause, rewind and record live programmes, mean it's a world away from traditional TV.
"And by buying it as part of a phone and broadband bundle, KC customers can make the most of the service without the initial cost of buying a YouView box."