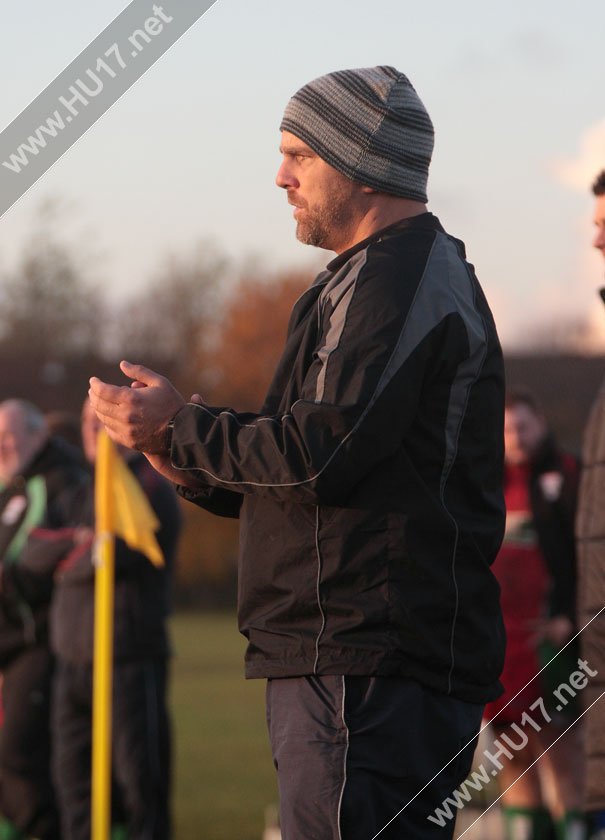 This Saturday sees the clash of the two leading teams in North 1 (East) when leaders Wheatley Hills take on second place Beverley RUFC at their Brunel Road ground. Hills have led the table all season and remain unbeaten to date having won all 11 of their matches. However they are only 1 point ahead of the Beavers, thanks to Beverley's superior haul of bonus points.
Head Coach Anthony Posa said today,
"There is no doubt we are in for a stern test at Wheatley this Saturday. However, we are continuing to make progress as a squad."
"At the moment we are setting pretty high standards both at training and, more importantly, on game days. This progress can only be healthy for the club."
"We are under no illusion that we are going to have to meet these standards and then some this Saturday to acheive our goals. Whatever the outcome there is an exciting match in prospect which, of course, is due to be repeated the following Saturday in the Yorkshire Cup-tie at Beaver Park."
For Saturday's game the Beavers are hoping to have a full squad available with only long term absentees Gavin Gibson and Johnny Stephenson still out injured.
Beverley RUFC from:- Richard Bussey, Goran Jelencic, T.Tanumi, Junior Tupai(capt), L.Birch, S.Atiola, L.Atiola, P.Duboulay, C.Infield, E.Ryan, F.Pickering, S.Kerry, K.Renwick, Manu Kirkwood, A.Ogilvie, M.Hatfield, M.Adams, F.Hopa, C.Hancock, C.Brant, J.Pickets, Dave Worrall, J.Holland, N.Sharpe, T.Riby-French.