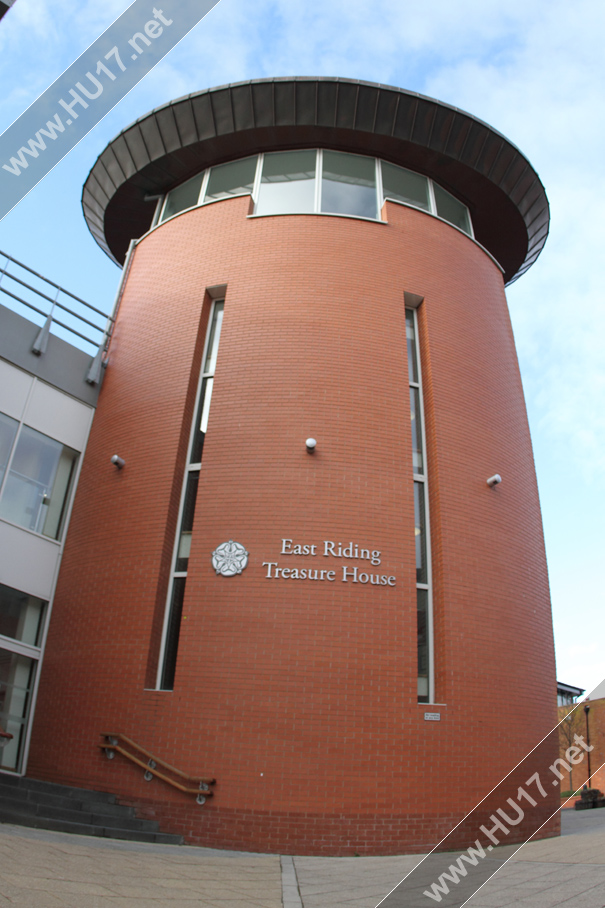 A fascinating lecture on the history of the 'Green Man: What he is and where to find him' will be take place at the Beverley Treasure House on Tuesday, 6 November. The lecture will be delivered by Bruce Skinner, a local historian who researches the Green Man.
Green Man carvings are an intriguing feature of many buildings especially historic churches although they are sometimes viewed as a pagan symbol. This entertaining talk will guide those attending though the history of the mysterious green men and how to identify and locate them.
The lecture will be held in the education room of the Treasure House and begins at 6.30pm, lasting for an hour.
The cost of a ticket is £5. To reserve a place call (01482) 392790