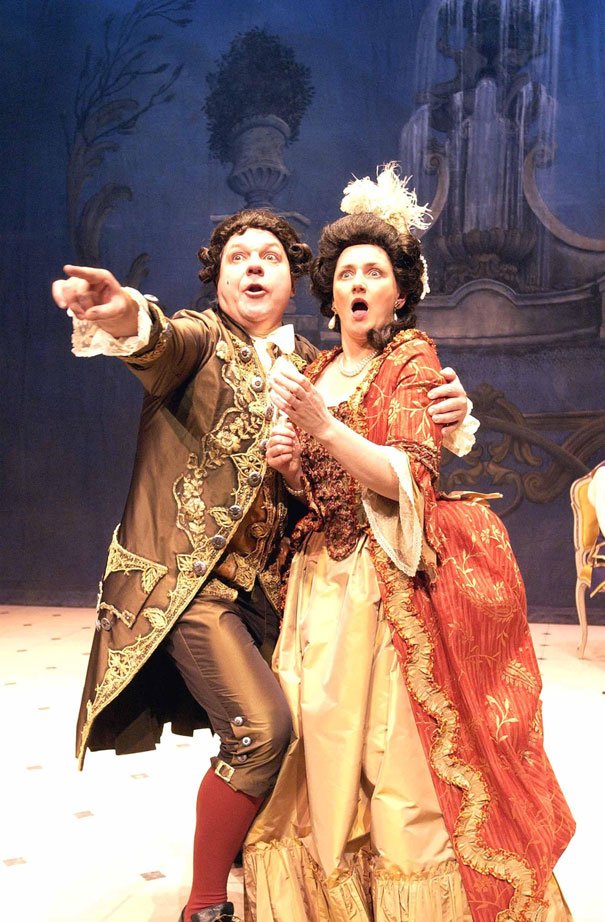 Opera Box will be making a welcome return to the Toll Gavel United Church, Beverley, on Thursday, 8 November(7.30pm) with 'Mozartissimo, An Evening of Mozart Opera.'
More than 200 years after his death, Mozart's star still shines, and he remains the most prolific Austrian composer of all time.
This enticing and delightful production transports audiences back in time to an 18th century salon, with elaborate, classical costumes and ravishing music. With guest artist and accompanied by piano, it is performed with informative, and witty dialogue presented by Brendan Wheatley in his own amusing and inimitable style, charting Mozart's life, loves and operas.
Mozartissimo provides an exquisite operatic journey through the life and works of Wolfgang Amadeus Mozart, including arias and duets not only from his famous works, such as The Marriage of Figaro and The Magic Flute, but also from some of his lesser known operas.
Tickets cost Adults £12, Concessions £10 and are available from Beverley Tourist Information Office (01482) 391672
For further information, contact June Mitchell, community arts officer, on(01482) 392651.