John Prescott was on the streets of Beverly today drumming up support for his bid to become the Humberside Police & Crime Commissioner.
A time served politician, Prescott represented East Hull as a Labour Member of parliament for forty years spending ten of those as deputy Prime Minister.
Since retiring from politics Prescott has turned his attentions to becoming the Humberside Police and Crime Commissioner and is expected to come with an annual salary of £75,000.
While at Toll Gavel Labour, Party members handed out flyers and cards highlighting some of the key messages of the Prescott campaign that included, Keeping the Police public, Giving the community more say the new five-year plan, Greater co-ordination between local partnerships and police, better support for victims of crime and pledging to be a strong public voice for the people.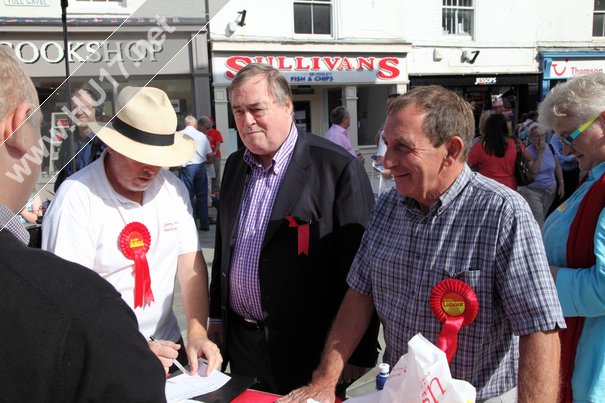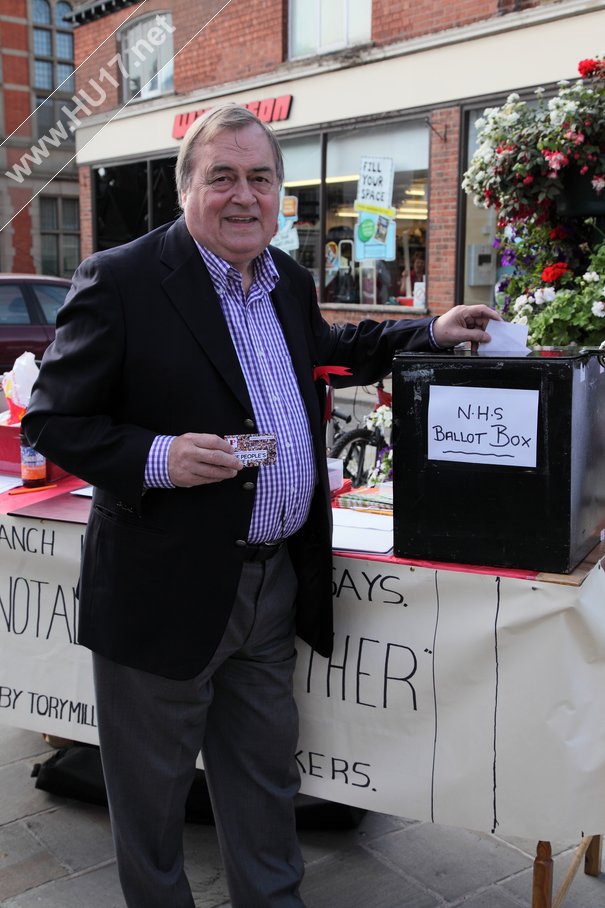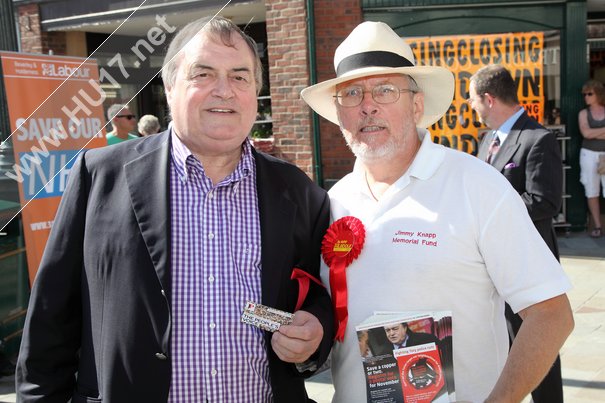 Use Facebook to Comment on this Post