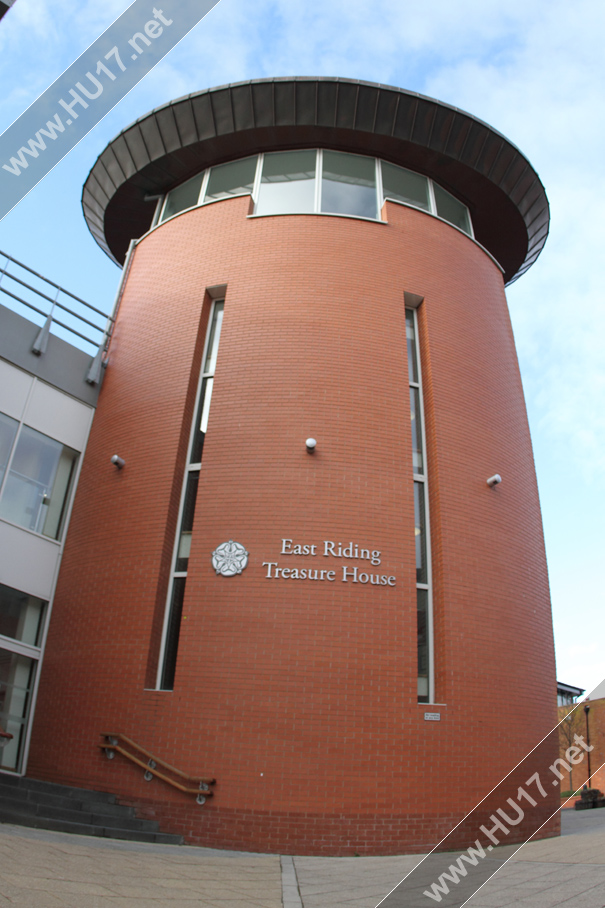 The latest in the "East Riding Lives" display series opens at the Treasure House in Beverley on Tuesday, 28 August.
"Tanks & Trumpets" looks at the life of Alfred William Dobson of Hull, who served in the East Riding Yeomanry during World War II, including service as a tank radio operator during the Normandy campaign.
Dr David Marchant, museums registrar with East Riding of Yorkshire Council, said: "We were very lucky to be approached by a relative who had a fascinating collection of photographs badges and other items relating to Alfred Dobson and as the Yeomanry was very much a local regiment, we jumped at the chance of putting this display together."
The mini display, which runs for six months, can be found in the museum on the first floor of the Treasure House.
For opening times and other information, call (01482) 392780.
Use Facebook to Comment on this Post