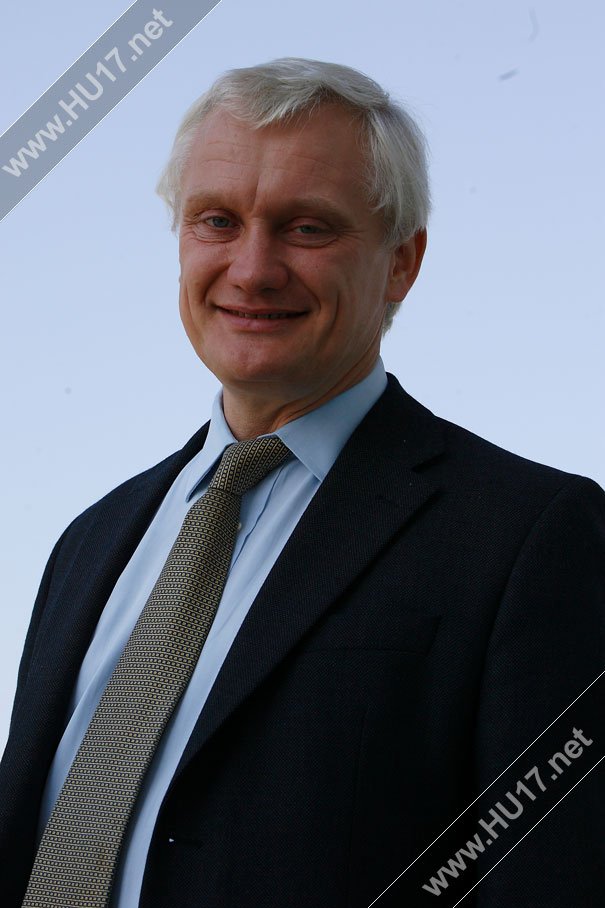 Graham Stuart, the MP for Beverley and Holderness, has congratulated athletes from Yorkshire on their success at the London Olympic Games.
The Yorkshire members of Team GB have returned with an impressive seven gold, two silver and three bronze medals. This means that if Yorkshire were its own country it would have been twelfth on the medals table, putting it ahead of Jamaica, Spain, South Africa and next Olympic hosts Brazil.
Welcome to Yorkshire has produced a tourist map showing the home towns of all 43 of the county's Olympians. It can be found at www.yorkshire.com.
Graham said, "Yorkshire did brilliantly. It's a pity we didn't stay ahead of Australia but local heroes like Luke Campbell helped put a spring in everyone's step. It's great that Yorkshire grit coupled with phenomenal hard work and determination led to so many of our athletes reaching the podium. I saw the Brownlee brothers blitz the field at the triathlon in an awesome display in Hyde Park.
"Now we want to see renewed energy in all our schools and sports clubs to encourage everyone, champions and the rest of us, to get involved in sport.
"This sporting success reinforces the case for Yorkshire to host part of the Tour de France in 2016. Winning the Tour for Yorkshire is something in which we can all play a part and would be another proof of Yorkshire's great sporting pedigree."