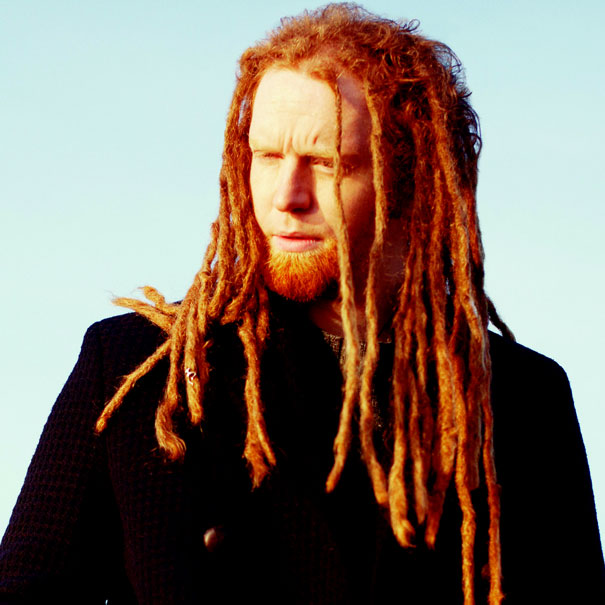 Newton Faulkner interview for Brid Bash 2012 In association with QualitySolicitors Lockings
Newton Faulkner is known for his huge 2007 hit "Dream Catch Me" which has continued to remain on radio playlists ever since. Following a brief hiatus following the success of his sophomore album "Rebuilt By Humans" in 2009, Faulkner is back, armed with new material which he will debut at this year's Brid Bash which takes place at Bridlington Spa in association with local legal firm QualitySolicitors Lockings on Saturday 4th August.
Newton says he is incredibly excited about Brid Bash as he rarely gets to visit the seaside. We thought he would be a typical surfer dude, spending the day in the sea and singing songs by a campfire on the beach at night, but no! He has never been to Bridlington before and actually lives in East London not Cornwall as you might imagine.
At Brid Bash, Newton will be performing tracks from his new album "Write it on your skin" which almost three years in the making was co-written with help of former Fame Academy winner David Sneddon. It's an album of hits in the waiting and looks set to follow his previous Top 10 success.
Preferring to write music in the bath – where the acoustics sound great – although having sold over One Million records he would probably sounds great anywhere.
There won't be any strange rider requests for Brid Bash, no demands of white decor, only green M&Ms or for his tea to be stirred anti-clockwise. Instead, down-to-earth Newton will be happy with his skipping rope and cutting up a large lump of root ginger to make his own tea. We're really looking forward to meeting Newton Faulkner who seems like a really 'nice bloke' and hearing his songs new and old.
Viking FM's Brid Bash is in association with QualitySolicitors Lockings
• 96.9 Viking FM
• Saturday 4th August – 7pm
• At The Spa Bridlington
• Tickets can be purchased through Viking FM and The Spa Bridlington, visit: www.vikingfm.co.uk/bridbash