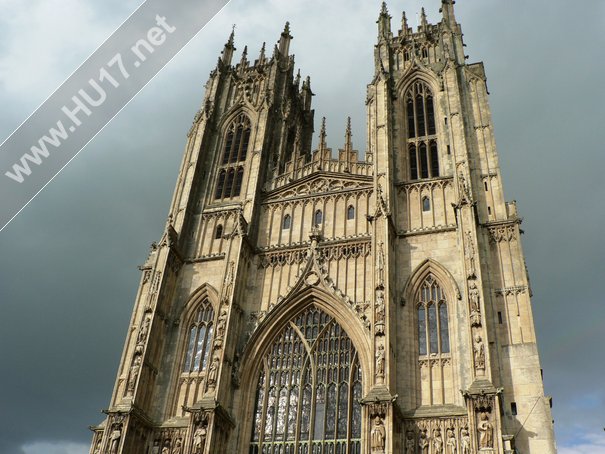 Carers across the East Riding are invited to attend the annual Carers Service of Thanksgiving, which will be held at Beverley Minster.
The service, which runs during Carers Week, will take placed on Wednesday, 20 June and will start at 11am.
It is being jointly organised by East Riding of Yorkshire Council's Carers Support Service and East Riding Carers Advisory Group.
Hundreds of local people have at least one member of their family, or friend, as their carers, enabling them to remain at home with a variety of disabilities, some of them life long.
The hard work, commitment and willingness of the carer to look after that person, often in difficult circumstances is the focus of the service.
The service is open to all carers, friends, supporters and those they care for and it will include hymns, readings and prayers and there will also be the opportunity to light a candle in remembrance of a loved one.
Councillor Richard Harrap, portfolio holder for adult and carer services at East Riding of Yorkshire Council, said:
"I am looking forward to the opportunity of celebrating the vital work of family carers in the dramatic surroundings of Beverley Minster."