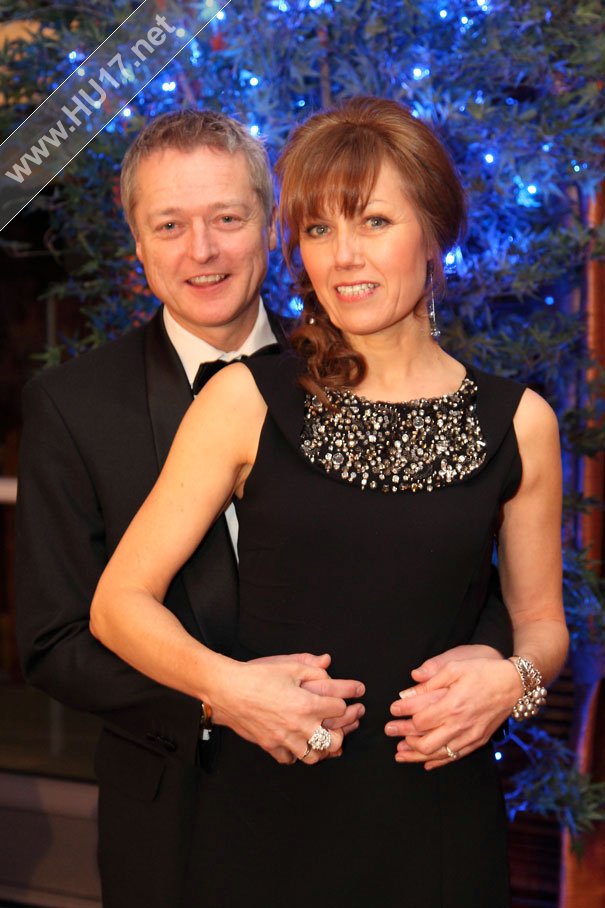 Members of Beverley Athletic Club gathered at Lazaat last Saturday to celebrate their achievements in 2011.
Awards were presented by Martin Hall, Chairman and Managing Director of the Hall Construction Group, sponsor of the Beverley 10k for the past three years.
Trophies were awarded to runners in recognition of success, improvement, dedication and commitment.
Club runner of the year Sam Allen
Club member of the year Frank Harrison
Handicap series winner Andy Grainger
10k handicap winner Frank Harrison
Fastest male 10k James Pearson
Fastest female 10k Melanie Hayward
Fastest male 10 miles James Pearson
Fastest female 10 miles Julie Donald
Fastest male ½ marathon James Pearson
Fastest female ½ marathon Julie Donald
Fastest male marathon James Pearson
Fastest female marathon Julie Donald
Male performance of the year Matt Chadwick
Female performance of the year Carla Stansfield
Male marathon performance of the year Mark Dalton
Female marathon performance of the year Jackie Hardman
Most improved male runner Lucas Meagor
Most improved female runner Sam Allen
Most promising new member – male Ross Flood
Most promising new member – female Justine Anderson
Wooden spoon Steve Peacock