Dine Bangla is an Indian restaurant located in at Wednesday Market in the centre of Beverley, East Yorkshire.
It is the first Indian restaurant in Beverley that allows customers to bring their own alcohol.
Dina Bangla provide an all you can eat buffet every Sunday from 12 noon till 10pm and on Monday & Tuesday between 5.30pm and 10pm.
As well as a the resturant Dine Bangla also provide a full Indian Food take away service, you can download their menu by clicking here.
Dine Bangla | 9-10 Wednesday Market, Beverley, East Yorkshire, HU17 0DG | 01482 861110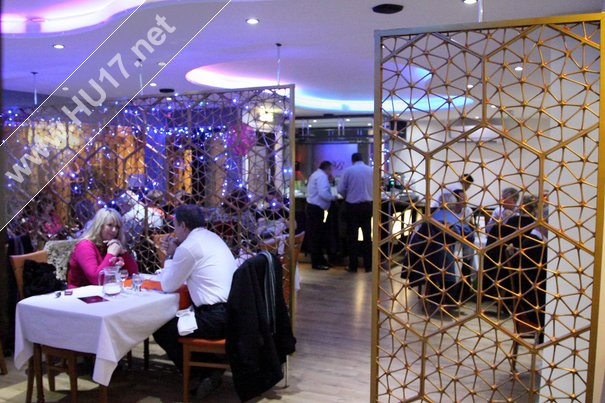 Dine Bangla | 9-10 Wednesday Market, Beverley, East Yorkshire, HU17 0DG | 01482 861110
Dine Bangla | 9-10 Wednesday Market, Beverley, East Yorkshire, HU17 0DG | 01482 861110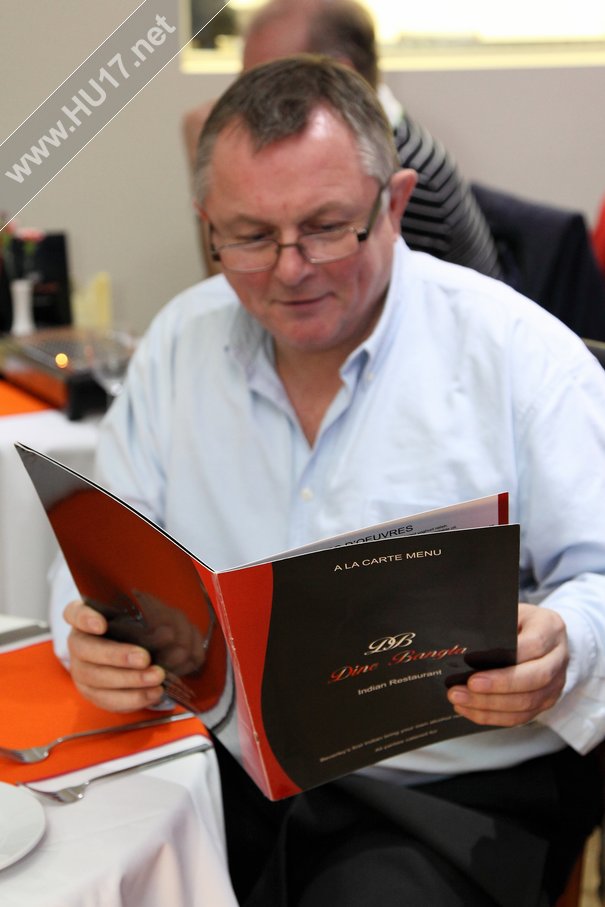 Dine Bangla | 9-10 Wednesday Market, Beverley, East Yorkshire, HU17 0DG | 01482 861110
Dine Bangla | 9-10 Wednesday Market, Beverley, East Yorkshire, HU17 0DG | 01482 861110