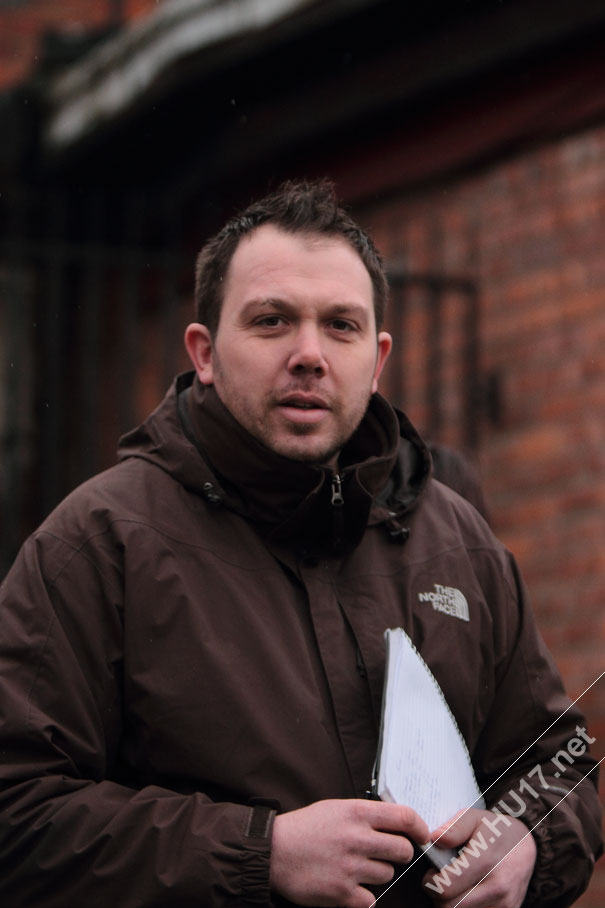 The blue and golds resume their Hull & District League season in 2012 this Saturday with a bottom of the table clash at the Beverley Leisure Centre against Lambwath Lions 'A', kicking off at 2pm.
Beverley ARLC have recorded only one league victory thus far this season and their opponents have lost all of their fixtures. Rich Shaw's men know that nothing short of victory will be good enough at the weekend as they look to get 2012 off to a winning start.
2012 looks also to be a year of great change for Amateur Rugby League in the UK. As from March 2012 80% of all open age and junior Rugby League will operate a March to November season within the RFL's pyramid structure.
Only the Hull & District, Pennine ,Yorkshire, North West Counties and Barrow Leagues will now operate leagues playing the old September to May seasons.
The RFL are making strong incentives for all sides to operate the March to November so there are interesting times ahead for Community Rugby League in this country.