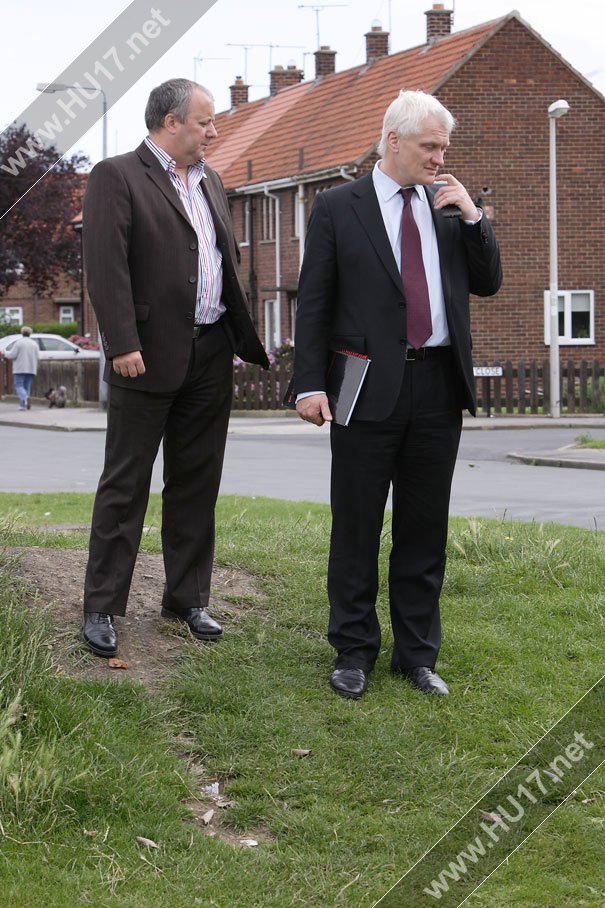 Graham Stuart, MP for Beverley and Holderness, will be attending the street surgery organised by ward councillors at 2.30pm on today, Friday September 9th.
The local ward councillors, David Elvidge, Dominic Peacock and Kerri Harold will be answering questions from residents of the Swinemoor Estate between 2.30 and 5.00pm, alongside their local MP.
The surgery will take place outside "Swinemoor Chat" on Sammam Road.
All residents are welcome to come and speak with Graham and the councillors about any issues or concerns that they may have.
Graham said:
"It is more important than ever for representatives to reach out and work hard for the local community, to ensure that our efforts to improve services and facilities reflect the views and concerns of the residents of Swinemoor.
"This is an excellent idea from the ward councillors to run this surgery, and I am especially grateful to Cllr Elvidge, who has done a great job of organising Friday's event."