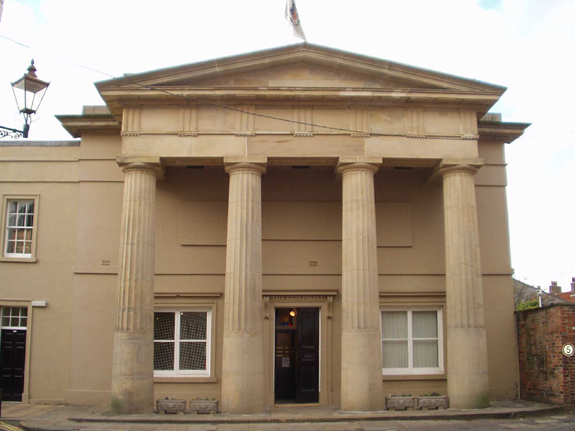 Over the school summer holidays, from July, 27 to September, 3 inclusive, the Beverley Guildhall will be open Wednesday and Friday 10am to 4pm until October 30th 2013 and return to original Fridays 10am to 4pm.
The Guildhall curator, Fiona Jenkinson, said: "We are doing everything we can to get the Guildhall open more often and hope that opening on four mornings will allow more people the opportunity to see inside this beautiful building.
"We do, however, need to make people aware that this means it will not be open on Friday afternoons over this period."
Hours will then return to the normal times of 10am-4pm every Friday.
For further information call Fiona Jenkinson, curator, on (01482) 392783 or email fiona.jenkinson@eastriding.gov.uk