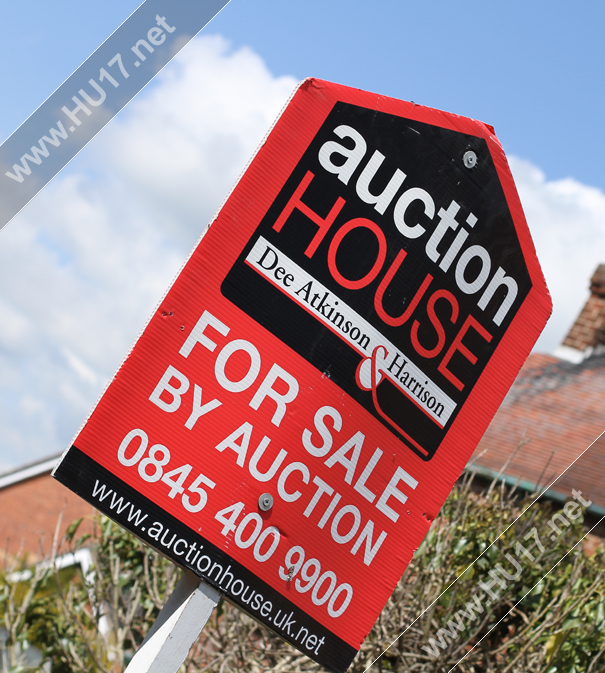 House prices in Beverley have "moved sideways", according to the Nationwide Building Society.
Figures released by Nationwide, based on their own mortgage data, show that house prices nationally have increased by just 0.3 per cent over the past three months, with the average house price in the UK £168,205.
The average price for a house in Beverley is £230,728, although this is bumped higher thanks to the number of high-end houses on the market.
This still leaves house prices 1.1 per cent lower than June 2010 – and little is expected to change for the rest of the year, according to Nationwide chief economist Robert Gardner.
He said: "The property market has moved sideways over the past six months, and June's data suggest that trend is being maintained through the summer months.
"It is hard to make the case for prices rising or falling sharply over the remainder of 2011 if the economy develops as we expect.
"Economic growth looks set to gather pace in the months ahead, but is likely to remain unspectacular.
"This in turn points to only modest gains in employment and sluggish wage increases, which will continue to keep many potential buyers on the sidelines."
He added that expectations of the Bank rate remaining at its historic low of 0.5% meant that there would not be a surge of forced sales.