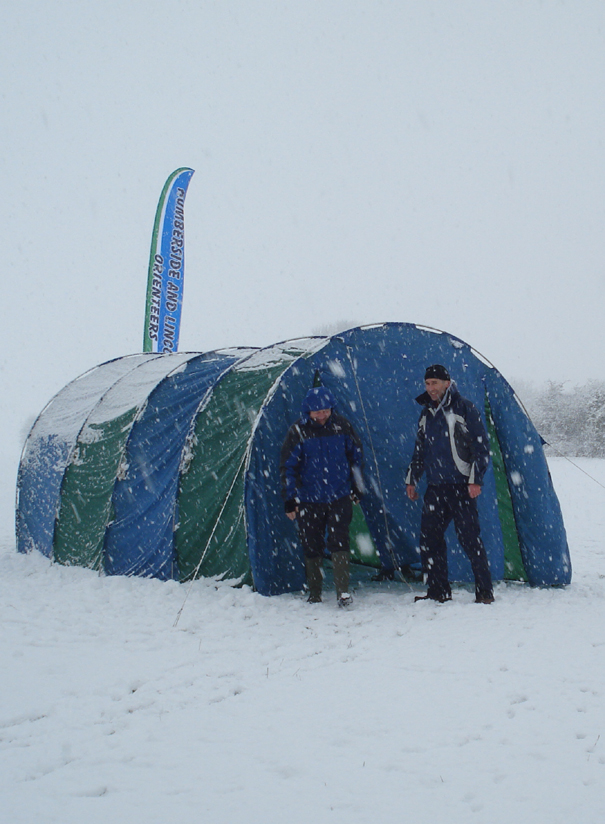 Humberside and Lincolnshire Orienteers are holding their second Beverley Urban Orienteering Event on Sunday June 26th 2011.  The first event in February 2010 was decimated by the snow storm that day, although the event did still go ahead.
The event this year will start and finish from the Market Cross in Saturday Market.  Competitors will be given a specially prepared map indicating the control sites in and around Beverley Town Centre that they must visit in order to complete the course correctly.
Many competitors will take their time and enjoy the sites of Beverley as they navigate their way around their course, however the victors will have navigated to the control sites in the fastest time.
Electronic timing and checking will be done to ensure the control sites have been visited in the correct order (the electronic dibbers used are available to be hired).
Anyone who fancies the challenge should turn up at the Market Cross between 10am and 12 noon on Sunday June 26th.
Further information is available on the club's website or by email from neil@halo-orienteering.org.uk.