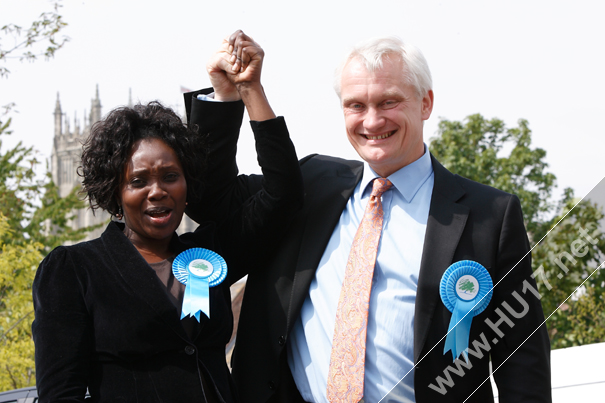 Irene Charis upset the odds to win a place on the East Riding of Yorkshire Council at the first time of asking.
As the votes were being counted at Beverley Leisure Centre today, Irene admitted she would be surprised if she won her seat in St Mary's Ward.
But just minutes before the results were announced, all the candidates were called forward to view the results and after a few tense moments, fellow Conservative candidate Elaine Aird emerged from the huddle and gave the signal that all three Tory candidates had been elected.
It is a massive achievement for Irene, who was up against some of the biggest names in local politics in John Bird from the Liberal Democrats and Independent Kate Gray.
A delighted Irene told HU17.net: "I would like to thank everyone for their support – I am over the moon, honoured and raring to go!"
Irene will be joined by Bryan Pearson and Elaine Aird as the three representatives for St Mary's Ward for the next four years on the East Riding of Yorkshire Council.