This week HU17.net visited the Luncheon Club that is held at the Samman Road Centre.
Members of the community from around Beverley were collected by the Beverley Community Lift and dropped off at the Samman Road Centre where they enjoyed a hot meal and social interaction with friends.
Those on the bus included Jack Bedner of Cherry Tree Lane, Beverley who is now in his 90s. Jack came to Beverley from Portsmouth during the war before settling and working at Armstrongs.
The centre is currently undergoing a review that has already seen some services relocate to other facilities in Beverley. Councillors have taken the fight up for residents and are trying to ensure services like those Jack accesses at the Samman Road Centre can continue to be offered from the same venue. Currently Councillors Kerri Harold, Gary Shores and Laurie Cross with the support of local churches are coming up with a plan to lease part of the building from the East Riding of Yorkshire Council and convert its use from a day centre into a community centre.
Lauraine Walker who works within the Adult Service Department of East Riding Council, the department responsible for management of in house services told HU17.net;
"The Samman Road Centre was one of many we looked at in the East Riding as part of a review to make sure our services are meeting the needs of the service efficiently. We found that it was hosting just 90 of a possible 250 sessions each week so this is why we are proposing that sessions and groups are relocated. We are now in the process of consulting, but early feedback from the Councillors and groups who use the centre was concern about loss of out of hours community use of the Centre"

"Following discussions with The Three Churches who expressed an interest in taking over a part of the building we have begun the process of establishing if the building can be split and made secure for dual usage. Some of the community groups who used the site have already found alternative accommodation in Beverley, but others for example the WRVS luncheon club have not been able to find anything acceptable, they are continuing to use Samman Road while we work through the options."
"We do need to relocate the Beverley Care Management Team who are in a temporary location currently, and the Samman Road Centre is an ideal location that would bring benefits to the community."

"Overall I am optimistic that there will be a satisfactory ending for everyone who has an interest in the Samman Road Centre, as ultimately all parties concerned want to do what is best for community."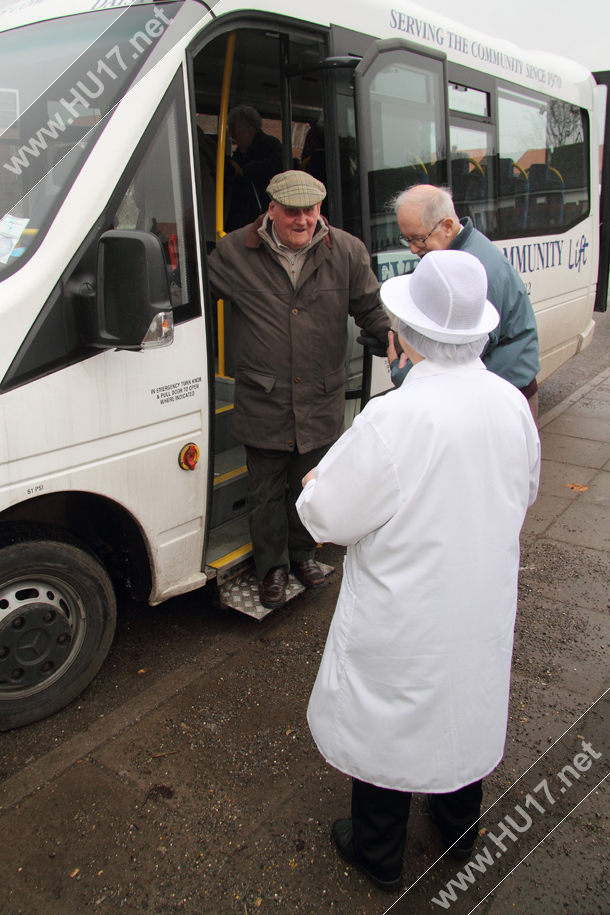 HU17.net Picture Gallery: Click on the thumbnail picture below to enlarge the image to full size
HU17.net Picture Gallery: Click on the thumbnail picture below to enlarge the image to full size