Holderness Hunt Supporters Club held their annual hunt meeting at the Beverley Westwood.
The event was switched to Monday as this year Boxing Day fell on a Sunday, but hundreds still turned out to see the horses and hounds, including Cllr David Elvidge and the local MP Graham Stuart.
Unfortunately due to the frozen ground they were unable to drive the hounds round the Beverley Westwood.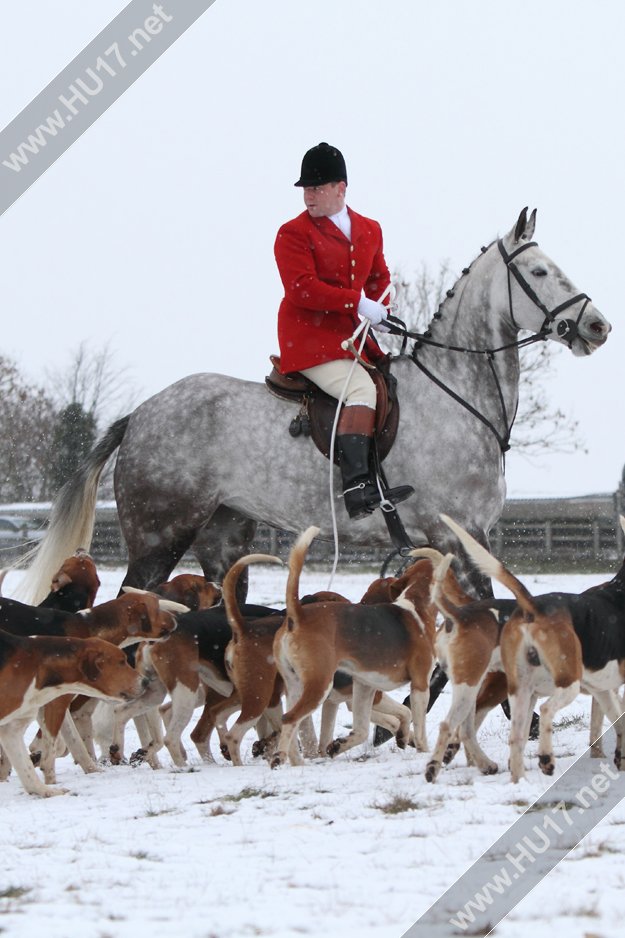 HU17.net Picture Gallery: Click on the thumbnail picture below to enlarge the image to full size
More Pictures from Events Featuring Holderness Hunt Supporters Club