Beverley Town CC 2nd XI suffered a defeat the the Norwood Recreation Ground loosing by two wickets to Sewerby.
Batting first Beverley set the visitors a total of just 144 which Sewerby knocked off with time to spare.
There were some positives for Beverley, including the performance of bowler Barry Sayer, who took 3 wickets in the match.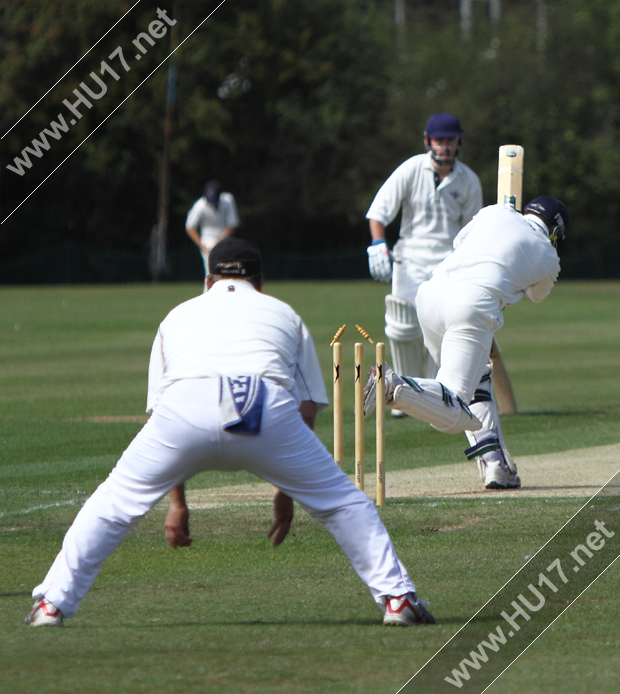 HU17.net Picture Gallery: Click on the thumbnail picture below to enlarge the image to full size
HU17.net Picture Gallery: Click on the thumbnail picture below to enlarge the image to full size