A family-run award-winning bed and breakfast convenient for the town centre, the Westwood and all major roads, Hunter's Hall has built up a loyal range of regular guests over the two years it has been open.
Is it because of the Silver Award for Service, the Breakfast Award for the range of fruits, cereals and full English cooked breakfasts? Is it the cleanliness or quality of the beds and en-suite shower rooms?
Is it the warm welcome provided by Gillian Pickford? Maybe it's all the above because some families have already booked repeat visits for 2013 and even 2014.
Number 23 The Leases was transformed by the Pickford family from a town house that had hardly changed since being built in the 1930s into a modern and welcoming home finished to the highest standards.
Very convenient for the town centre, the Beverley Minster and the Westwood as well as all routes to the rest of Yorkshire, it features two modern twin bedrooms upstairs with full en-suite facilities.
The rooms are bright and are decorated with some of the finest photos to have appeared in HU17.net over the last year.
Both 'Minster View' and 'The Westwood' rooms feature freeview TV, iPod-compatible radio alarms and all the comforts you would expect in a top quality hotel, while the ground floor has a purpose-built extension featuring double/twin bedroom, living room, wet room and level access which is ideal for longer-term visitors and/or mobility-impaired guests.
The breakfast room also doubles as a meeting room with underfloor heating, wheelchair access, large-screen TV, computer projector and wi-fi available for presentations.
With off-street parking available in this quiet and leafy residential area of Beverley and prices starting at £45 per person per night (which include a full English breakfast in the price) it's not surprising that nearly two-thirds of all bookings are from repeat visitors returning to enjoy a warm welcome, good food, excellent facilities and a good night's sleep in peaceful surroundings. Look out for the yellow door!
– Beverley Hotel Hunters Web Site
Hunters Hall – 23 The Leases, Beverley, East Yorkshire, HU17 8LG – 0797 456 2531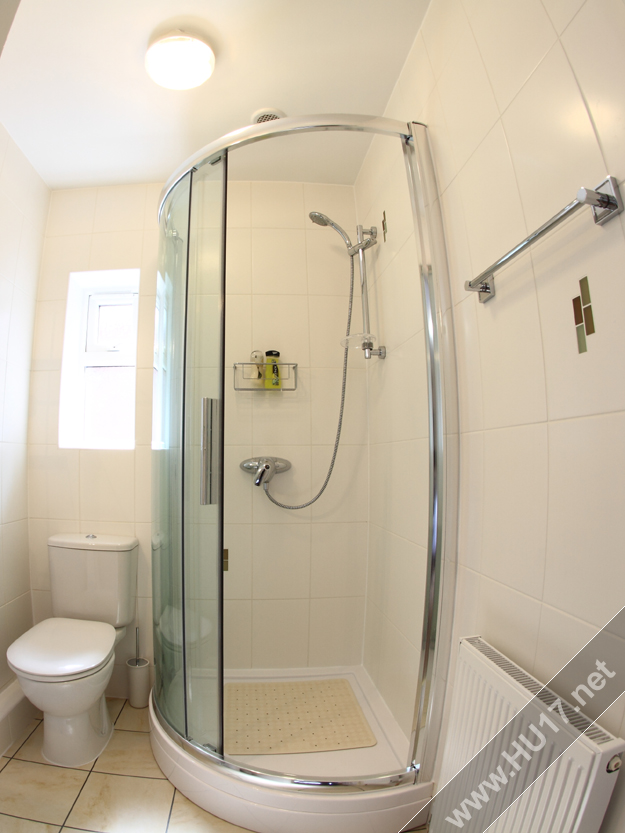 Hunters Hall – The Leases, Beverley, East Yorkshire, HU17 8LG – 0797 456 2531
Hunters Hall – The Leases, Beverley, East Yorkshire, HU17 8LG – 0797 456 2531
Hunters Hall – The Leases, Beverley, East Yorkshire, HU17 8LG – 0797 456 2531