Have you got any memories or photos of life through the years on Beckside?
Beverley Barge Preservation Society is trying to pull together as complete a picture as possible of life around the Beck, once the industrial heart of the town.
Now a floating museum, the society's pride and joy is the Syntan, once a working barge used by Richard Hodgsons and sons ltd. It is the hub of the society's Barge and Sea Shanty festival, held over the weekend of May 28 and 29.
More information about this museum, contact the society on email at info@syntanbarge.co.uk.
Beverley Barge Preservation Society Museum – A Floating Museum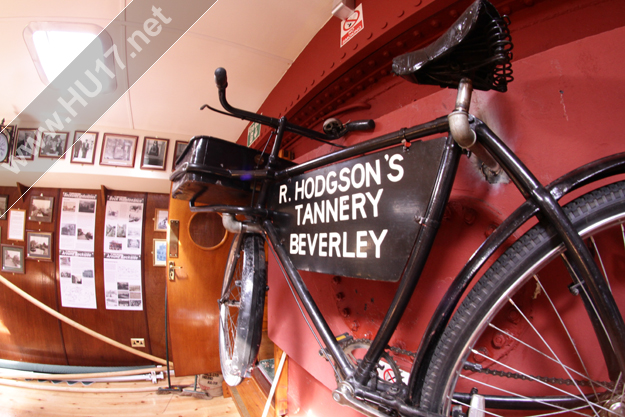 Beverley Barge Preservation Society Museum – A Floating Museum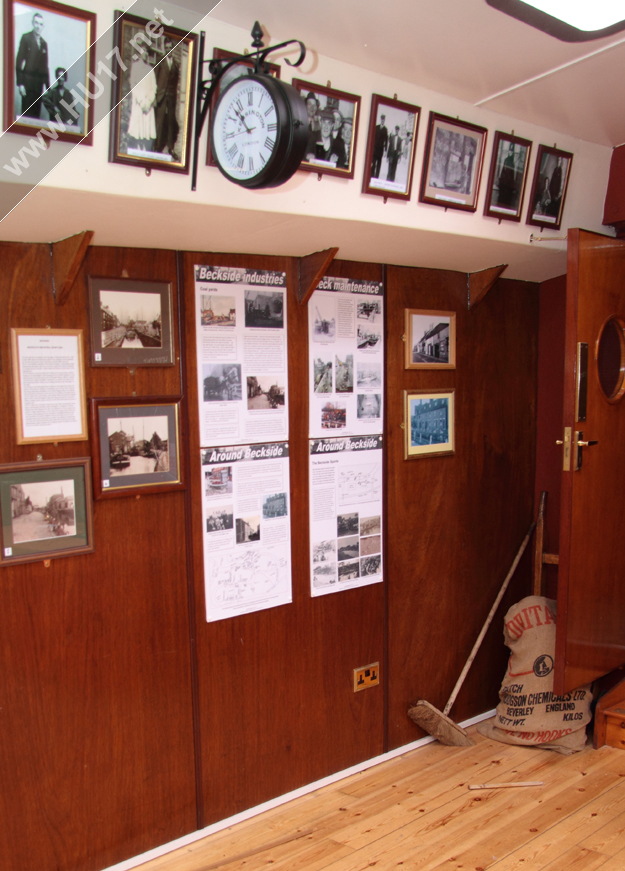 Beverley Barge Preservation Society Museum – A Floating Museum
Beverley Barge Preservation Society Museum
Beverley Barge Preservation Society Museum – A Floating Museum