Visitors to Beverley were able to take advantage of a unique opportunity at St Mary's Church Open Day.
Members of the public were guided tour of the church's ringing chamber in the bell tower by John Atkinson of the Beverley and District Ringing Society.
Performances on the day also came from the St Mary's Church choir and the Beverley Church Lads and Girls Brigade, while visitors enjoyed tea and cakes on the lawn.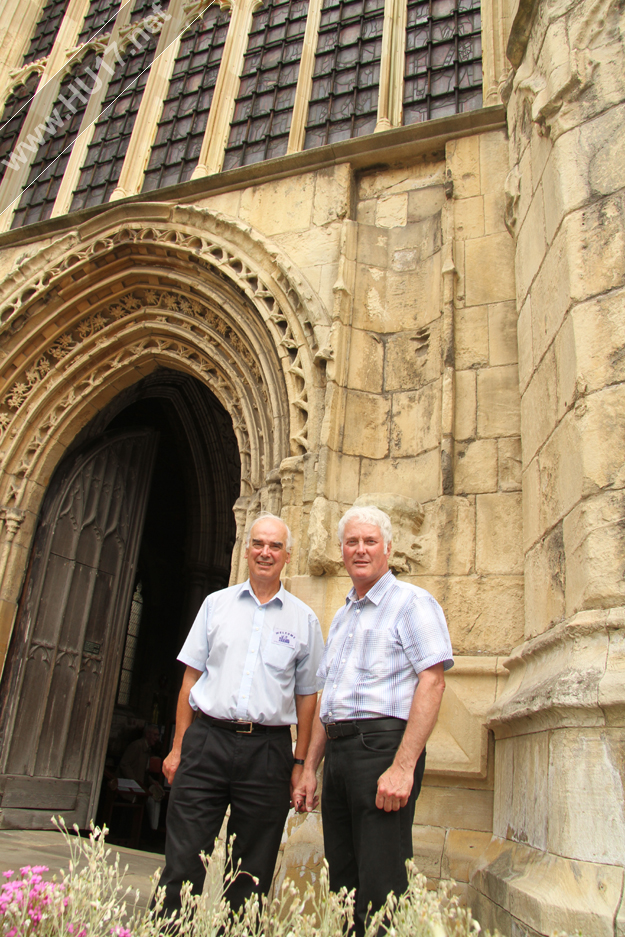 HU17.net Picture Gallery: Click on the thumbnail picture below to enlarge the image to full size
HU17.net Picture Gallery: Click on the thumbnail picture below to enlarge the image to full size