The new building in Beverley provides a service for the East Riding of Yorkshire's heritage, there is a permanent exhibition on the first floor relating to heritage of the area and also regular tempory exhibitions.
Within the Treausure House you will also find the East Riding Archives and Local Studies, East Riding Museums Collections and a libary service all of which operate from this building in Beverley.
Computer with internet access provided for free for members of the public.
The Treasure House – Champney Road, Beverley, East Yorkshire, HU17 9BA – 01482 392790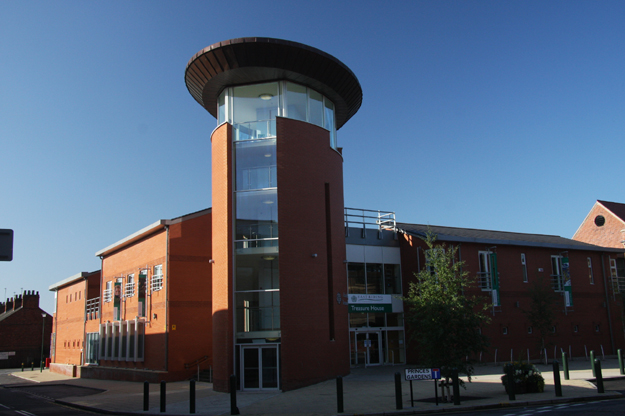 The Treasure House – Champney Road, Beverley, East Yorkshire, HU17 9BA – 01482 392790
The Treasure House – Champney Road, Beverley, East Yorkshire, HU17 9BA – 01482 392790