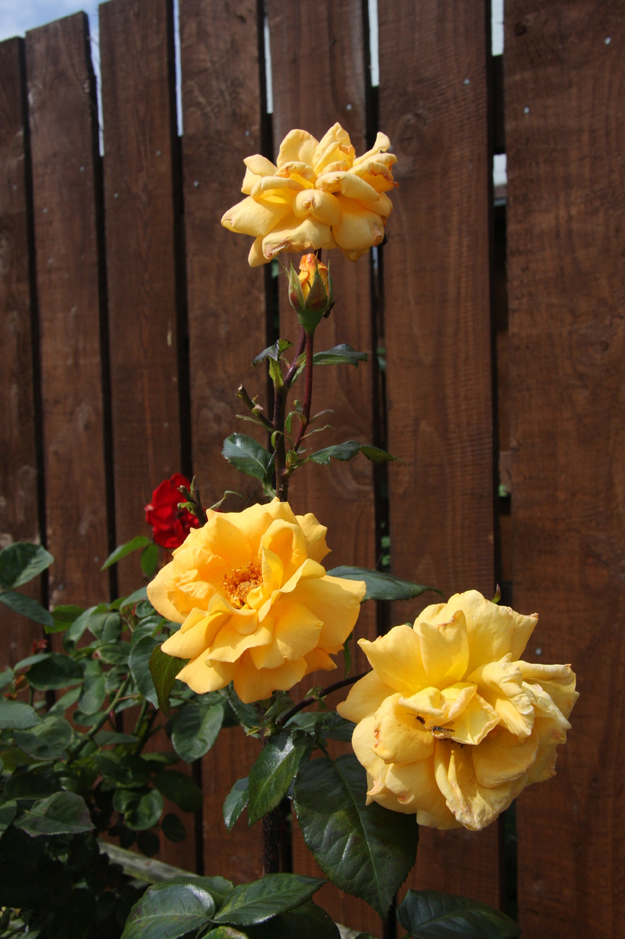 The Gardening Year Course will run in Beverley taking place at St Mary's Parish Hall, Beverley each and every Friday from 2nd October 2009 through to 25th June 2010 between 9.30am and 3.00pm
This course will give delegates the knowledge to develop, care for and enjoy their garden throughout the year. As well as increasing your gardening knowledge the course will be an enjoyable and social experience.
There will be a FREE two hour 'Taster Session' on Friday 11th September 2009 at St Mary's Parish Hall, starting at 10.00am.