The Humber Keel Tavern in Beverley is a local pub with a strong community spirit and is very well presented and maintained both inside and out.
The Humber Keel Tavern has pool team and dominos team that compete in local leagues. Recently the pub also started a football team called the Humber Colts.
They also provide live entertainment with live tribute acts and bands.
Humber Keel Tavern – Coltman Avenue, Swinemoor, Beverley, East Yorkshire – HU17 0EZ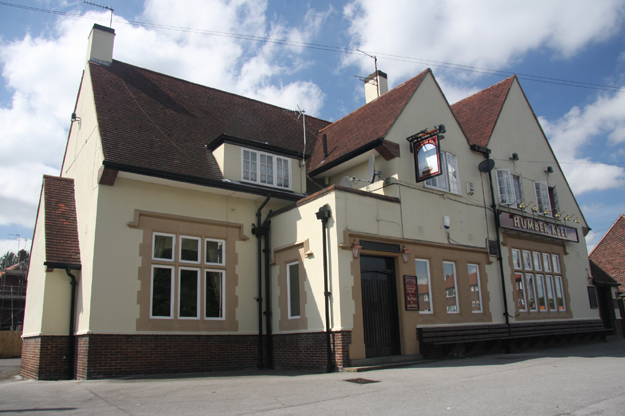 Humber Keel Tavern – Coltman Avenue, Swinemoor, Beverley, East Yorkshire – HU17 0EZ
Humber Keel Tavern – Coltman Avenue, Swinemoor, Beverley, East Yorkshire – HU17 0EZ
Humber Keel Tavern – Coltman Avenue, Swinemoor, Beverley, East Yorkshire – HU17 0EZ
Use Facebook to Comment on this Post